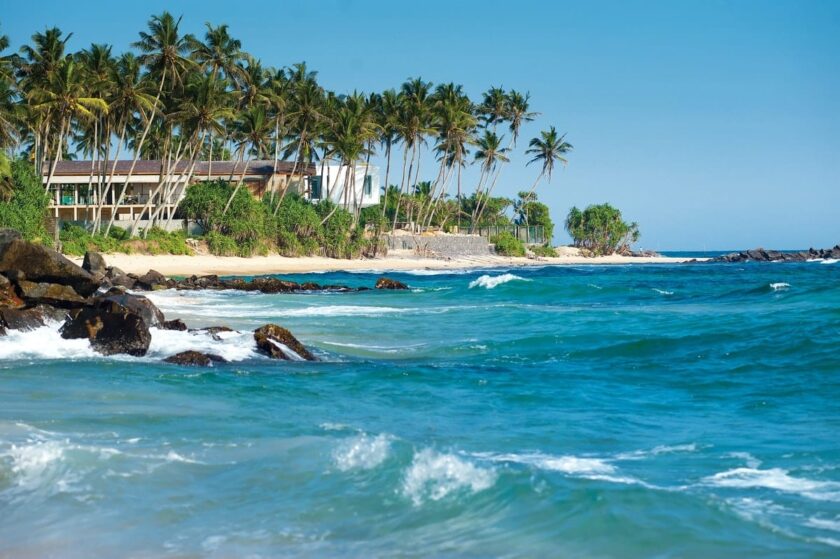 Civil Aviation Authority (CAA) of Sri Lanka on Tuesday have imposed a ban on travelers from India with immediate effect due to the Covid-19 high surge in India.
The CAA mentioned that travelers from India will not be allowed to enter Sri Lanka. The decision has been taken as the corona virus continues to spread rapidly in India.
SriLankan Airlines, the national carrier of Sri Lanka mentioned on its website, "In accordance with instructions received from the Health Authorities of Sri Lanka due to the COVID-19 pandemic situation, it is hereby directed that passengers traveling from India will not be permitted to disembark in Sri Lanka with immediate effect."
The airline further claimed that the restriction will be reviewed as early as possible based on instructions from local health authorities so as to make the travel open between the nations soon.
It must also be noted that Sri Lanka had functioned as a transit hub for Indians visiting other destinations like UAE, Singapore, and Saudi Arabia prior to which they needed to be quarantined for 14 days in Sri Lanka.
Due to the second wave of Corona virus(COVID 19) in India, around 30 countries have already suspended flights from India and puts restrictions on Indian travelers.